(Published in the HuffPost, May 1, 2017.)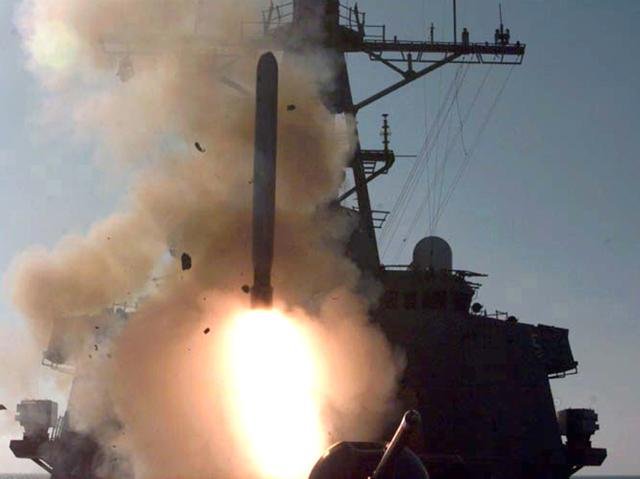 In the immediate aftermath of the American missile strike against Syria, Prime Minister Trudeau announced that Canada "fully supports" the U.S. in its "limited and focused action to degrade" the Syrian government's chemical weapons capability. Many Canadians appear to think that this was the right call, given the heinous nature of the chemical weapons attacks in Syria. But the U.S. missile strikes violated international law, and weakened the international rule of law. Canada's swift and strong support for those unlawful acts will in turn do further harm to the international law system. That is not at all consistent with Canada's traditional support for international law. It was not necessary, and the Canadian government should re-consider such support for future American unilateral attacks.
Let us begin with the question of legality. Article 2(4) of The United Nations Charter and customary international law provide for a strict prohibition against the use of force against other states. There are only two exceptions to that prohibition, permitting states to use force either in individual or collective self-defense (Article 51), or when authorized to do so by the UN Security Council for purposes of maintaining or restoring international peace and security (Articles 39 and 42).
There is an amazingly strong consensus among international law scholars, even within the United States, that the U.S. missile strikes constituted a clear violation of the prohibition against the use of force. These views have been articulated in such renowned national security and international law blog sites as Lawfare, Just Security, EJILTalk!, and Opinio Juris. Such a consensus is remarkable given how divided opinion has been on the invasion of Iraq, drone strikes in Yemen and Pakistan, or even the American strikes within Syria against ISIS. There is so little disagreement on these recent strikes, however, because there is virtually no plausible argument that they satisfy either of the established exceptions.