(Published in the Truman Doctrine blog, May, 2012)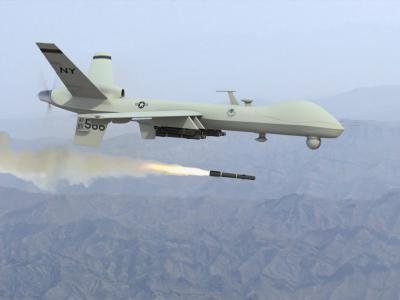 In a speech at the Wilson Center on April 30, John Brennan, Assistant to the President on Homeland Security and Counterterrorism, addressed the subject of targeted killing. In particular, he set out to explain the legality, ethics, and operational wisdom of the policy of using drone-mounted missiles to kill suspected terrorists and insurgents in countries other than Afghanistan – that is countries with which the U.S. is not in an armed conflict. His speech was the most elaborate and open statement yet by the administration on the policy, which remains officially covert, but it provided little new analysis, and it did not respond to the most fundamental challenges to the policy.
The stated objective was a laudable one. He acknowledged that the U.S. policy of targeted killing has been the subject of significant international criticism. He referred to President Obama's commitment, made in his Nobel Peace Prize acceptance speech, that the "United States of America must remain a standard bearer in the conduct of war," and that "all nations, strong and weak alike, must adhere to standards that govern the use of force." Moreover, Brennan stated that President Obama understands the need for greater transparency, and the requirement to explain to both the American people and the world the rationales for the policy.
Unfortunately, however, Brennan provided little new analysis to explain how the targeted killing adheres to the governing principles of international law. Harold Koh, legal counsel to the State Department, provided the basic legal justification two years ago – that is, that the U.S. is in an armed conflict with Al Qaeda, the Taliban and associated forces, such that members of those groups can be lawfully targeted as combatants in an armed conflict; and that the U.S. is entitled to use force in the exercise of its inherent right of self- defense.