(Initially published in JapanInc.com, April 3, 2009)
As tensions mount and there is increasing talk of shooting down the "debris" from a pending North Korean rocket launch, there has been little discussion of what would happen if Japan shot down the rocket instead. While there is great public support for action, there should be some pause to consider the constitutional and legal issues of Japan's military deployment in these circumstances.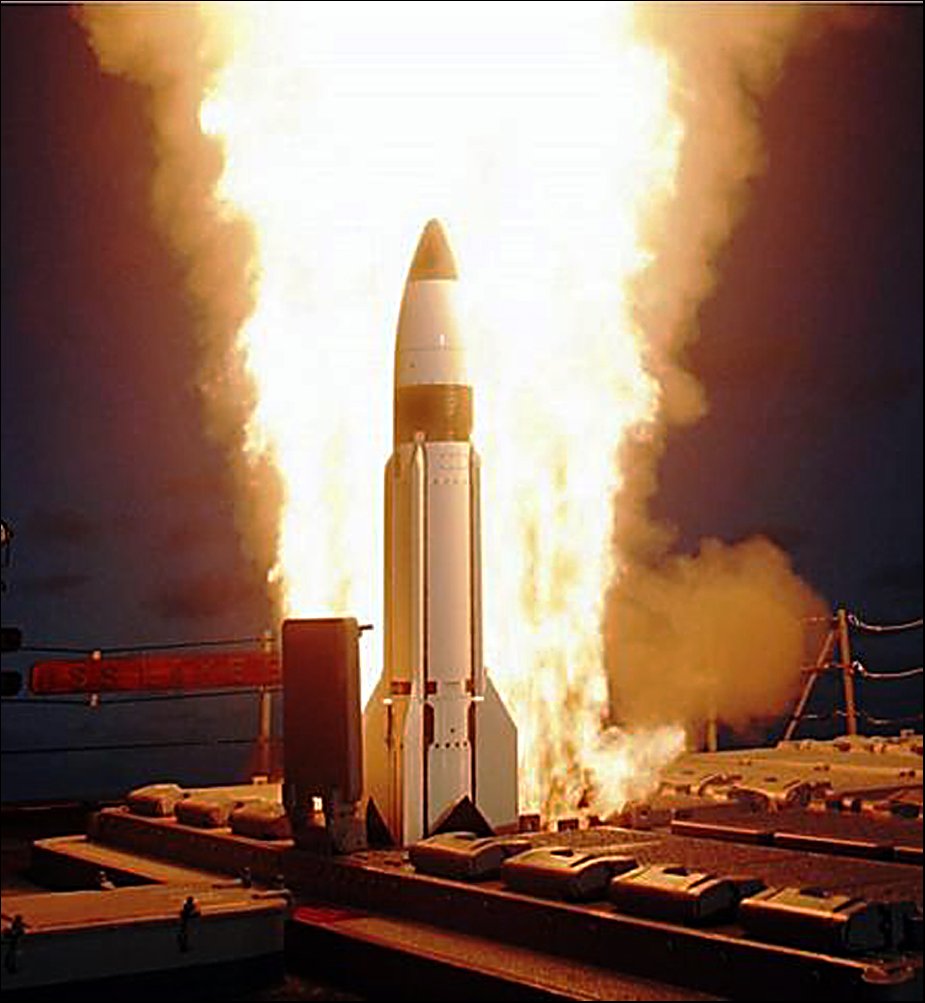 North Korea continues to prepare for the launch of a an experimental satellite delivery system, widely suspected of being a Taepodong 2 long-range ballistic missile, scheduled for some time between April 4-8. While North Korea touts the launch as an attempt to put a satellite in orbit, many view it as a missile test in violation of a 2006 U.N. Security Council resolution. North Korea has provided notice of the flight path, which will take the missile over Japan and into the middle of the Pacific.
It was announced on March 28, that Japan's Minister of Defense had issued orders to the Self-Defense Forces (SDF) to deploy Ballistic Missile Defense (BMD) assets (the land-based Patriot Missile batteries or PAC-3, and the maritime Aegis Cruiser based SM-3 systems) to shoot down "any part of a North Korean rocket that might fall toward Japanese territory" (link). The order, authorized by the prime minister, is said to be based on Article 82 of the SDF Law.
The provision provides the authority to order the SDF to take measures to destroy missiles or other falling objects (other than aircraft), which are suspected to be heading for Japanese territory and which could cause serious harm to persons or property (link). Others have written about the considerable technical difficulty that the SDF might encounter in trying to intercept actual debris from the first stage of the rocket, which is supposed to separate and fall to earth prior to the rocket passing over Japanese territory (link).